Technology THAT RETURNS POWER TO THE PEOPLE
Users are notified of corporate/political boycotts and offered links to credible evidence justifying them.

Users participate by pressing the "Boycott" button, activating a preset boycott reminder.

Boycott Engine tracks and broadcasts a boycott's economic/political, social media and chartable impact in realtime.
Imagine a BOYCOTT WITH 2.5 BILLION CONSUMERS AT its FINGERTIPS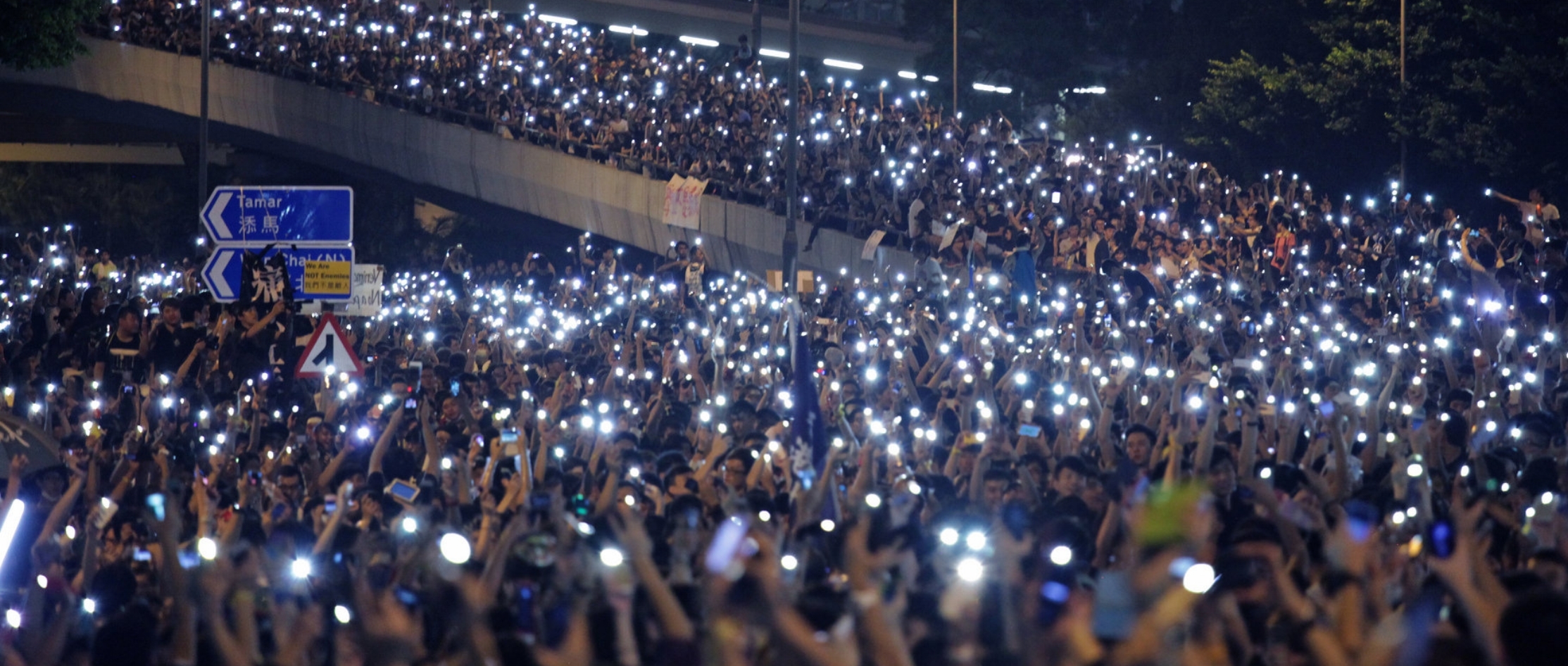 Why it works
History has shown us that the most effective way fight corporate greed is when many people from all walks of life can be united with one economic purpose. From marches to demonstrations and strikes to public outcry, whenever the masses could unite, change was never far behind.
Today, social media demonstrates the power of technology to affect change by instantly and effortlessly uniting people everywhere in protest. Boycott Engine applies similarly responsive technology to engage consumers worldwide in powerful boycotts that yield real-time results.
It's based on an idea called "crowd-syncing" and it's how Boycott Engine will change the world.